Do you wanna know who it is? I bet you do. This is a random winner from the motorcycle poll. First I would like to thank everyone for their opinions. The vote was 9 - 5 with Picture #1 as the favorite. I also love the way the black seat looks. The handmade seat is so sweet but the black one flows so nicely! Mark likes the handmade seat better, but since I don't ride anymore... I guess it is just my opinion and it's HIS motorcycle. kwim Victoria was kind enough to write down every ones name who left comment by Friday and the winner is......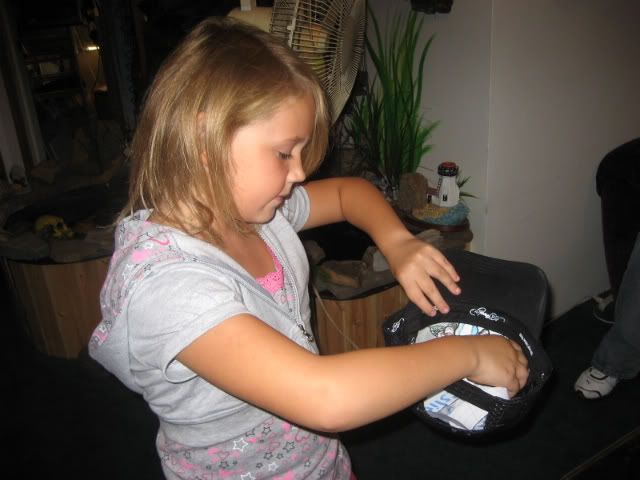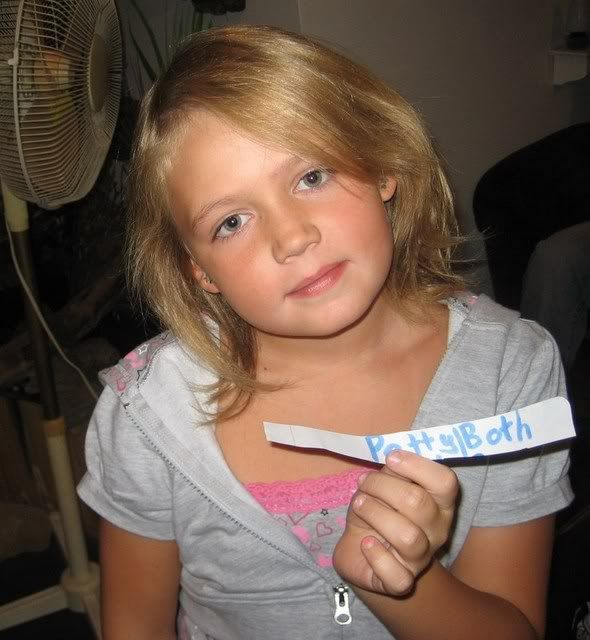 PATTY BARTLETT you are the lucky winner! Please send me your new snailmail so I can send out your prize by the end of the week. Thanks for playing... btw - loved your vote for #3! lol
FYI - Even though Victoria wrote your name with your vote that had nothing to do with winning, she just picked Patty's name out of the hat.